According to the blogosphere, Honda are halting production of the S2000 in June 2009. Unfortunately,
speculation last year
that there was a replacement in the wings has been scuttled with this news, along with that the NSX project is also being cancelled (although there are some reports such as
this one
and
this one
that suggest otherwise).
The S2000 was released to commemorate the 50th anniversary of the Japanese company.
I owned a red with black interior '01 model. It was a very nice car, especially that gearbox!
Beginning in March, the
Honda S2000 Ultimate Edition
will go on sale to honor the car's short-but-sweet history.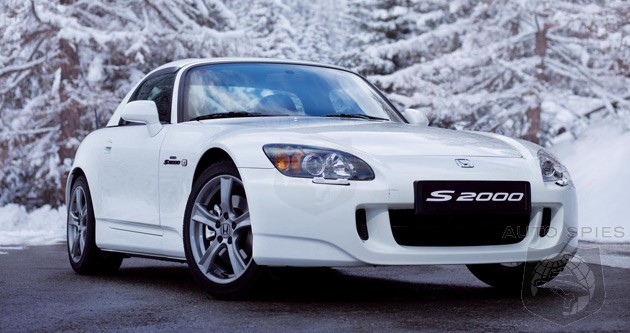 Labels: Cars

posted by Lee Gale @ 1:25 AM,
0 Comments: