Audi A8

Monday, March 15, 2010
Reading that
the 2010 Audi A8 will be the first car with Google Maps installed
was quite interesting as it shows the Google/Microsoft push to become embedded everywhere is certainly happening.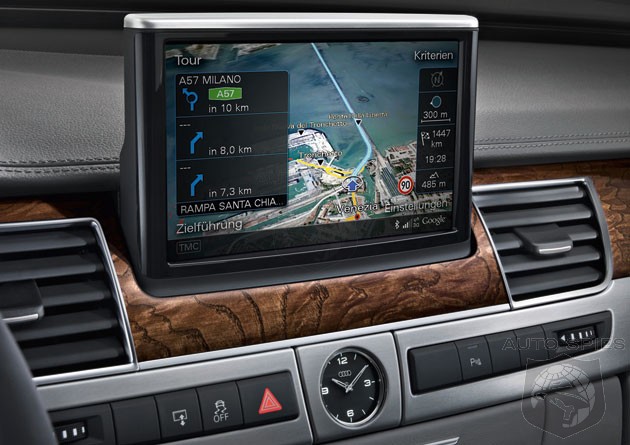 As I said back when looking at the
Aston Martin Rapide
, I'd want total luxury from the back seat with some get-up-and-go, and the I think
the A8L
with a big W12 or V10 would be the pick.
According to drive.com.au, a new A8L 4.2 will cost you A$233,900, and the 6.0 W12 will cost an eye watering A$345,900!!!
So how do they stack up on resale value?
Red Book
has the 2007 4.2 going for between $94,100 - $102,500 privately and the same year W12 going for between $133,600 - $145,300. That's under 50% of their respective values in just 3 years.
Ouch!!! (for sellers)
Woo Hoo !!!! (for buyers).
To be fair, most new cars will lose the bulk of their value in the first two years (50%), but checking out my SLK55 online it shows that the value then plateaus for years 2-4, with 2005 models only losing a further 10%.
Labels: Cars, Cool Tech stuff

posted by Lee Gale @ 1:25 AM,
0 Comments: